Case Study
Lëtzebuerger Online Dictionnaire
Agency

Client

Product Online
The Challenge
The LOD is the official basis that forms the Luxembourg language with the complete and official collection of words supplemented by translations, examples and additional explanations. The major goal was a technical and functional revision, which was achieved in intensive collaboration with the ZLS.
The new LOD provides enhanced features, such as an advanced search, and highlights the essential aspects of the Luxembourgish language in a user-friendly concept.
Further developments and additional functionalities are in the pipeline.
The Project
A completely new technical infrastructure was built to process the existing data and thus the LOD benefits from a very fast response time. The design has been completely revised and provides a more comprehensive overview of all information.
Scope of work
UX Design

Starting from scratch with Workshops to develop Persona and an intuitiv Information Architecture to proof the results with Usability Tests.

Custom font and icons

Optimising the legibility of the font by customising details and handcrafted icons to round up the look and feel.

Development

Management of a large database of words and make them quickly accessible – on the website and also via API
Everything important at a glance
The LOD is a global concept that aims to represent the totality of the Luxembourgish language online.
The main features of the LOD are highlighted and provide new and additional information.
The LOD focuses on interactivity and aims to establish a digital community for the enthusiasts of the Luxembourgish language enthusiasts with connected links to further information and complementary features.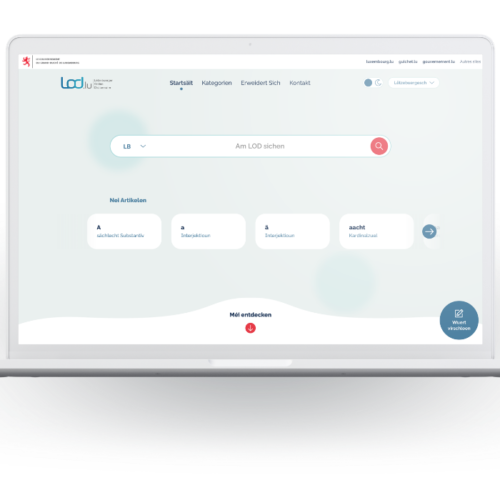 Handcrafted icons and a customised typeface
We have created a set of over 60 individual icons to support a quick user-orientation throughout the website and application.
Each icon is created on a geometric grid using a consistent stroke width.
Furthermore, the "Raleway" font has been optimised and subsequently renamed "Lodway".
Given the importance of text, the addition of detail to the glyphs makes it easier to read written passages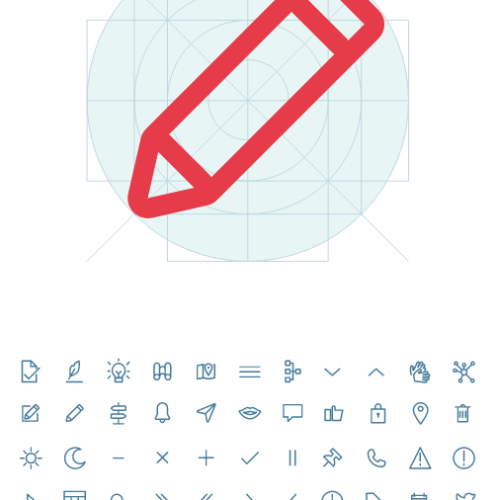 Multilingual Autocomplete
We are particularly proud of the technical implementation of the multilingual semi-automatic input and word recognition.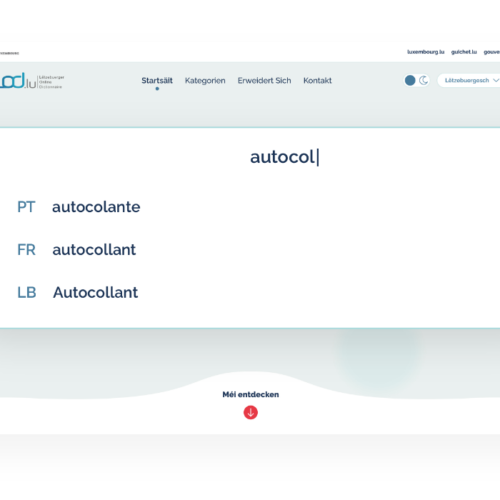 Lightmode and darkmode
Flexible and limitless switching between light and dark mode for an optimised, indivisible and contemporary user-experience.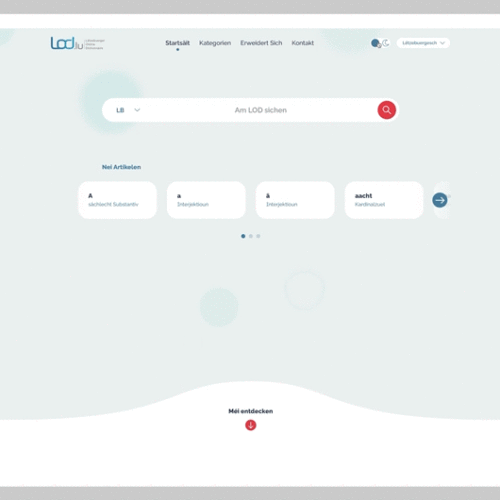 Suggest a word
Every language is dynamic and the LOD relies strongly on the exchange of information with its readers and fans to enrich and complete the dictionary.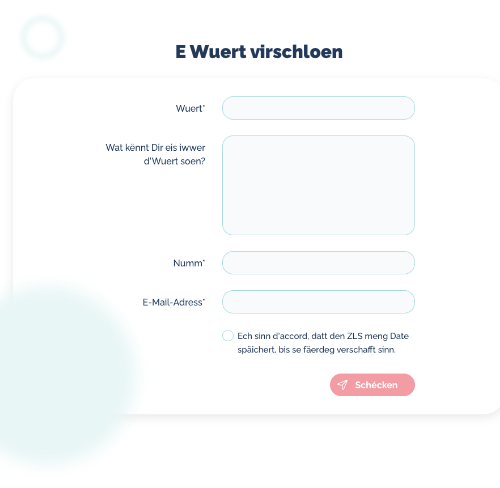 Search results
A clear structure to present the translations in the available languages has been defined.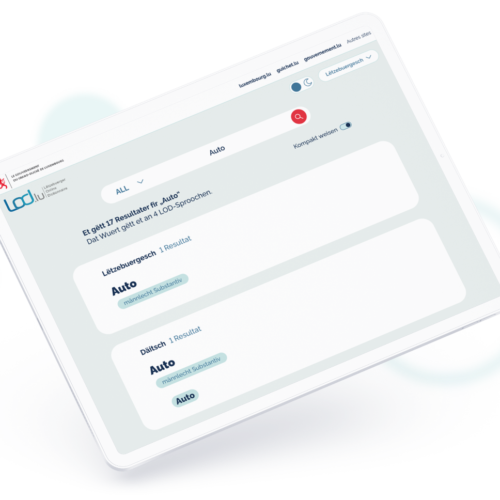 Advanced search
In order to showcase the diversity of the Luxembourgish language, we have designed a customised advanced search tool.
This tool completes the pleasure of the Luxembourgish language with various search and filtering possibilities for beginners as well as for advanced users.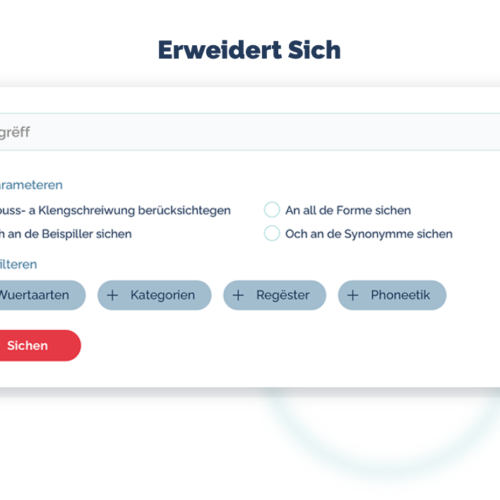 Micro interactions
Micro-interactions and playful animations complete the perfect experience.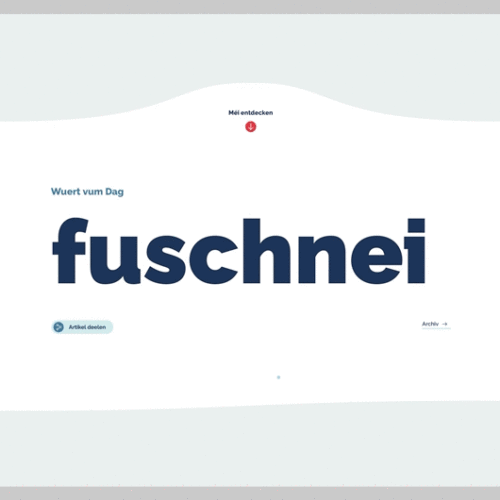 The articles
The diversity of the language is illustrated by supporting examples of the different meanings in all languages.
Back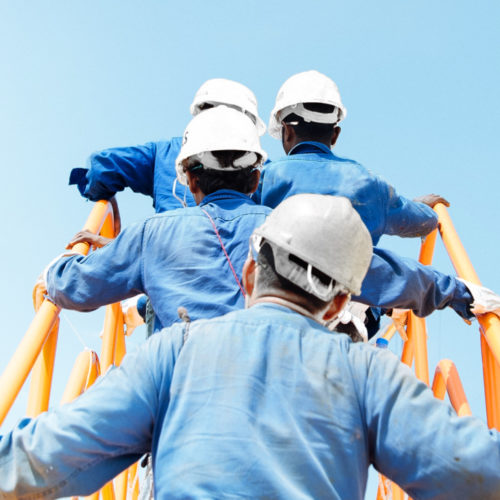 Next Project
Luxenergie