Meet our crew: We're a team of digital natives who fuse design and technology to create amazing online experiences.
scroll down
About us – About us – About us –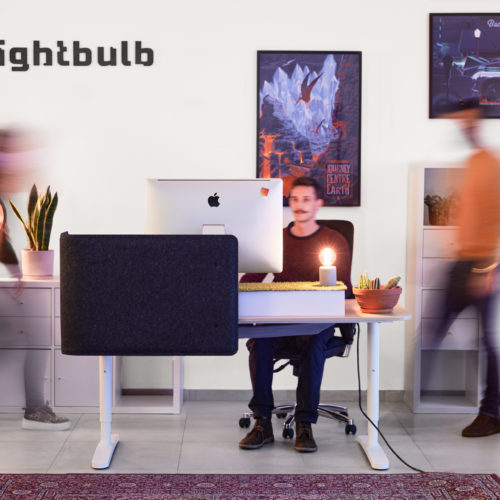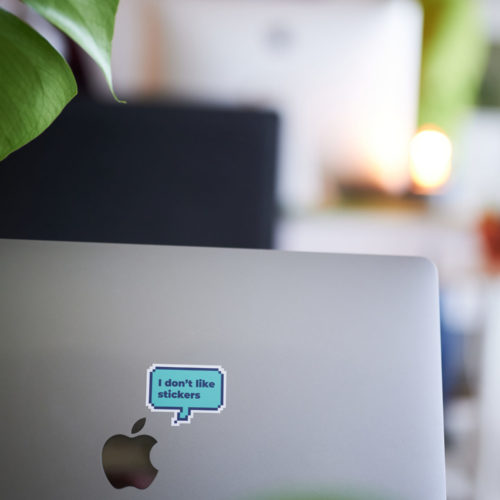 Digital experts
We are the sum of our passionate, creative, geeky and fun team members who are all super interested in the digital and online world. We strive to create innovative digital experiences through great UX, apps, websites, design and technology. We are always up for a challenge – let's get together !
Featured work
Our clients
Our clients
Our clients
Our clients
Our clients
Our clients
Our clients