Case Study
Den Escher Blog

Agency

Client

Product Online
The challenge
Esch wants to help promote its local businesses, and this blog will provide exactly
this, with all sorts of articles about shops and restaurants. Text heavy, with the goal of being visually different than most websites made this a challenging task.
The website
We used the visual guidelines established by 101 Studios to create a unique blog, which stands out from everything else. There are a lot of visual highlights to make the articles visually appealing and interesting, with different colors used all over the website.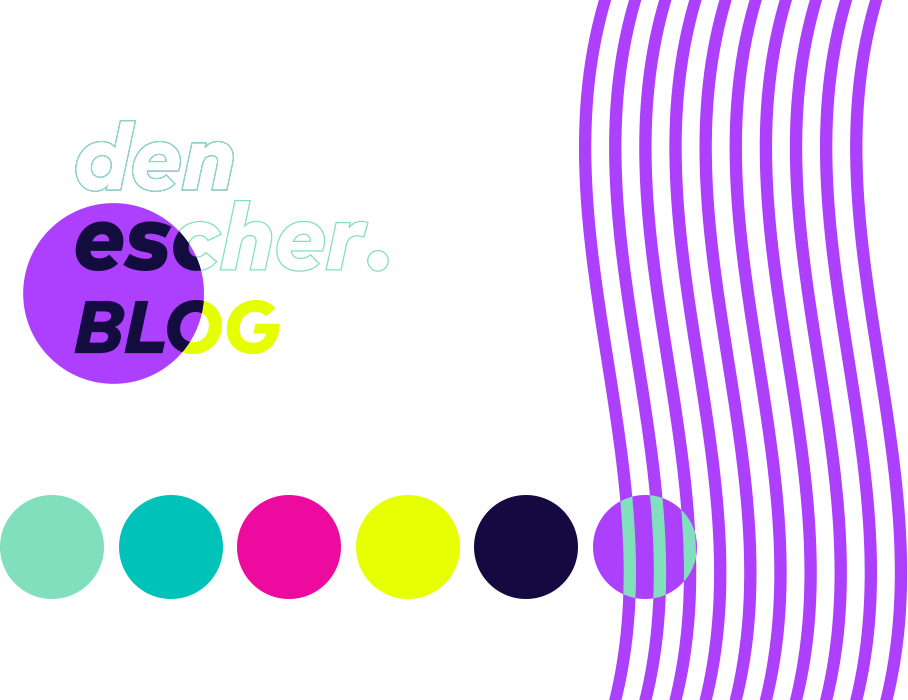 Scope of work
UX Design

Simple but text-heavy website

Web Design

A blog that looks like no other blog

Development

A WordPress based blog with lots of features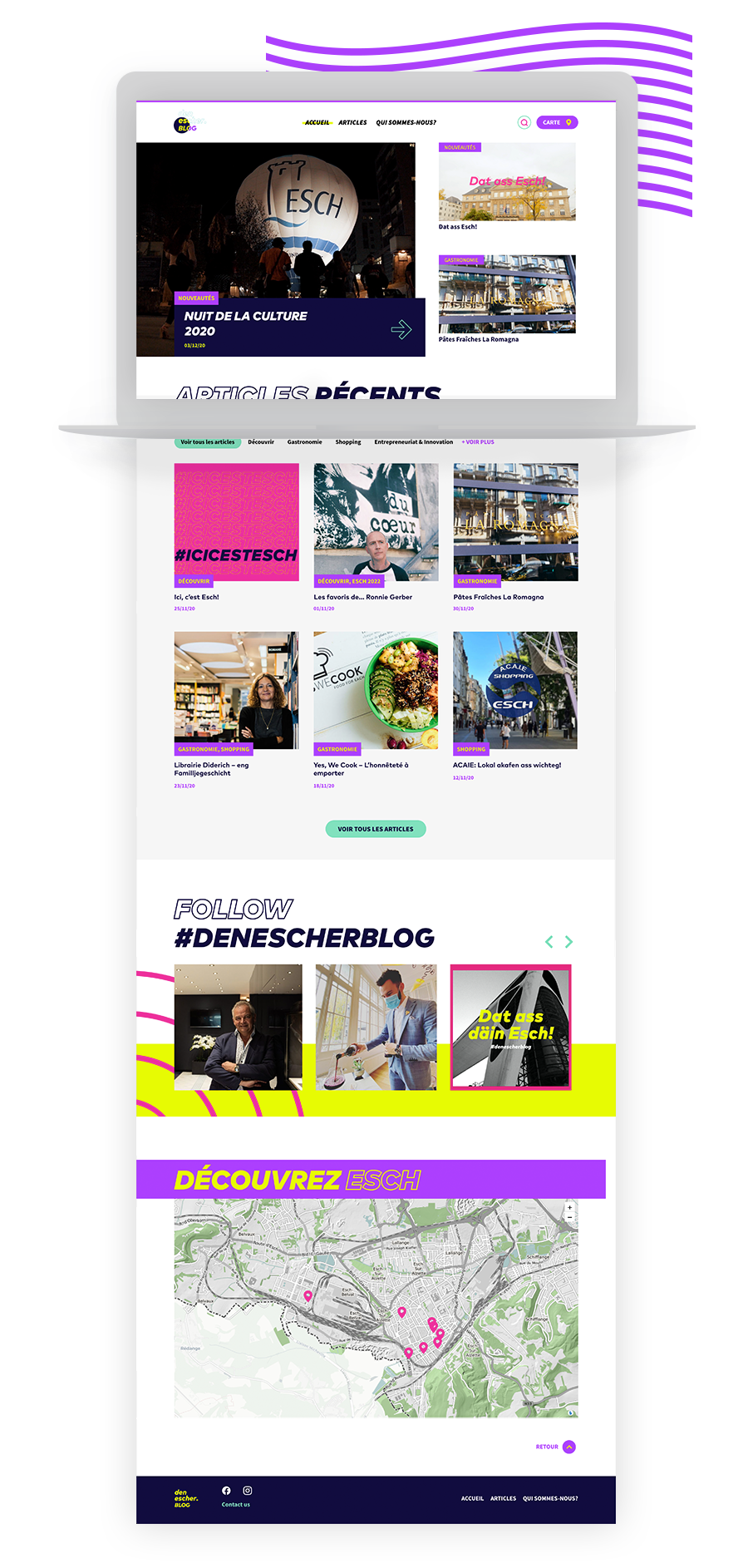 Back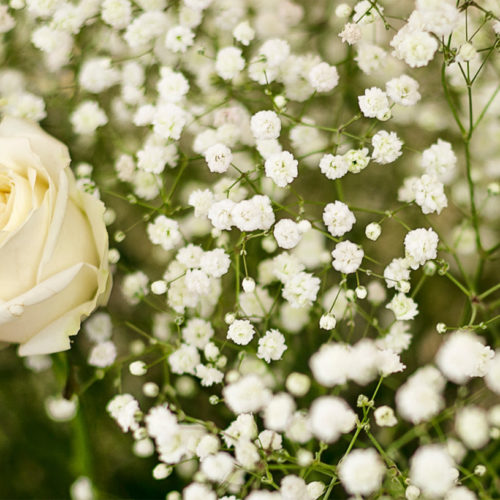 Next Project
Erasmy configurator